WELCOME TO TABOO VACATION
In a world where conventions often limit our true selves, it's time to explore a different path, a path where you indulge in your deepest desires, where your passions are not just accepted, but celebrated. Welcome to Taboo Vacation – the sanctuary where we break the norms, whispering an irresistible invitation to be your authentic self.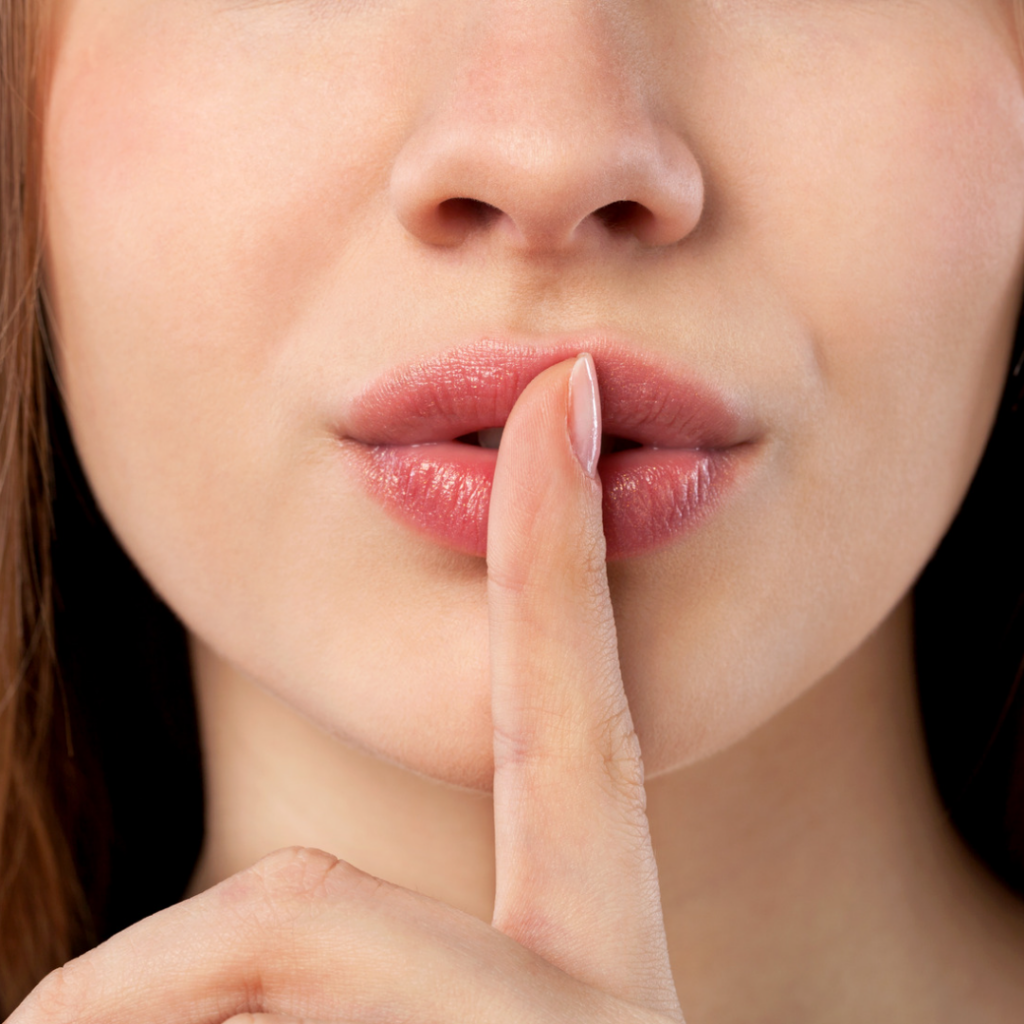 SHHH…IT'S YOUR LITTLE SECRET
An air of mystery surrounds our curated selection of world-class resorts, destinations that understand and cater to the alternative lifestyles you desire. Nudists, topless enthusiasts, swingers, or polyamorous couples – we have created experiences just for you, ensuring that your vacation is both adventurous and liberating. We understand your need for discretion, and your secrets are safe with us.
A PLAYGROUND FOR PASSIONATE SOULS
Our selected resorts, like the trendy Temptation Resorts and Cruises and the couples-only Desire Resort Riviera Maya, offer topless-optional areas, adult-centric experiences, all-inclusive packages, and a party atmosphere that you'll remember for years to come. Surrender to the temptation and let your passions take over in luxurious rooms adorned with Kamasutra inspired art.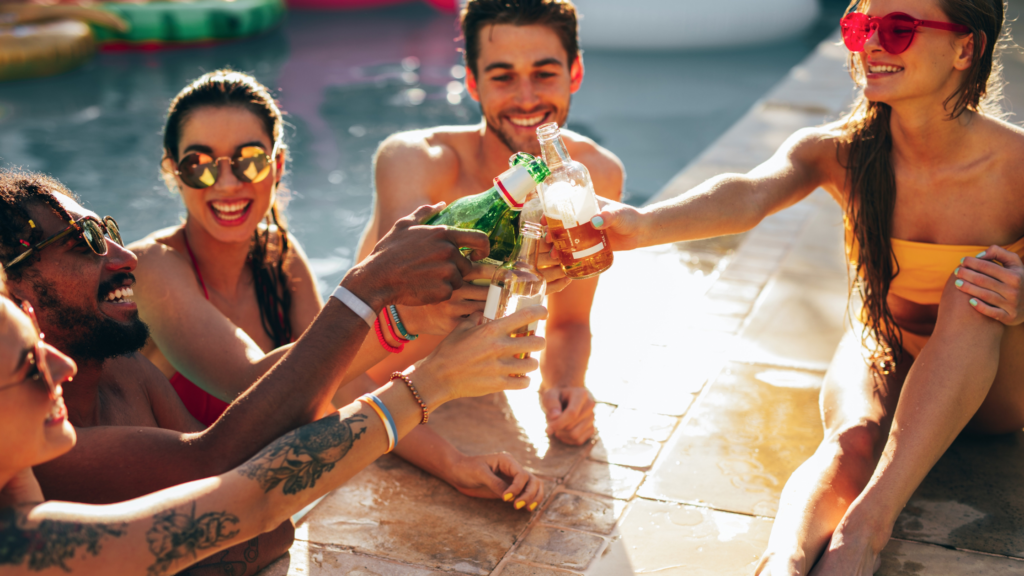 ENDLESS POSSIBILITIES OF PLEASURE
Each day at Taboo Vacations is a celebration of life and passion. Start your day with water aerobics in the pool, participate in clothing-optional volleyball on the beach, enjoy pool games and contests, or just unwind with your new friends in the heated pool. As the evening sets in, get ready for a tantalizing array of entertainment, including live bands, professional strippers, and erotic dancing in the lobby bar.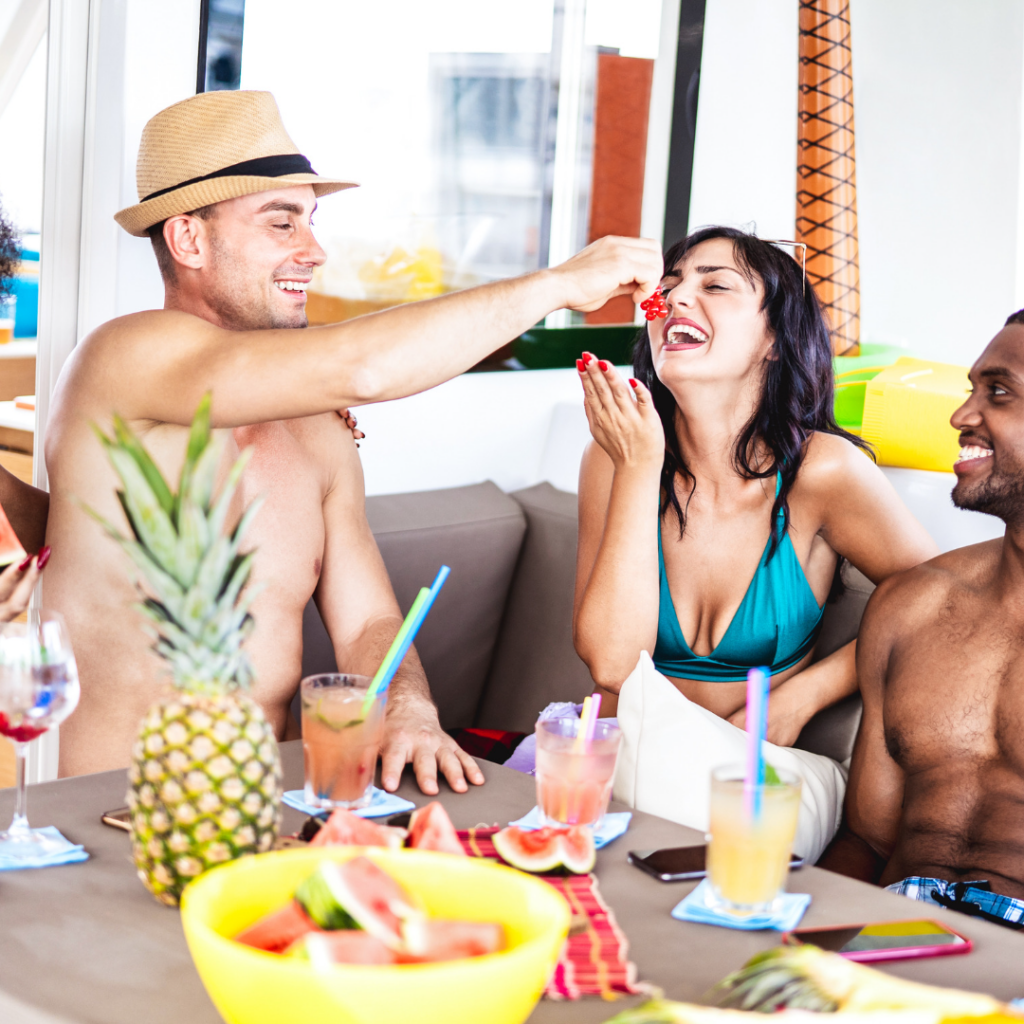 Experience pleasure with no boundaries, enjoy gourmet dining, fun daily activities, and an enticing entertainment program that will provide you with enjoyable moments of sensuality like never before. Immerse yourself in the clothing-optional concept and socialize with other couples who share the same passion for a perfect vacation in the sun.
Discover your ultimate getaway with Taboo Vacations, where you can finally let your hair down, shed your inhibitions, and truly be yourself. It's time to break free from the ordinary and explore, indulge, and embrace your authentic self. Your journey to the extraordinary begins here.
TABOO VACATION: EXPLORE, INDULGE, AND EMBRACE YOUR AUTHENTIC SELF